Works for Me Wednesday: Slam Dunkers

Works for Me Wednesday
Isn't it funny how our tastes change over time… especially after a few four pregnancies?
If you were to ask me 1 year ago what my GO TO snacks that "work for me" are, these images would have told a COMPLETELY different story.
The below munchies give this sometimes-psycho-but-overall-pretty-put-together Mom energy.  However, as crazy as my life is these days, these work for me and my budget (but sometimes not-so-much-the-cottage-cheese).
If you have not had any of these before — dude, put 'em on your grocery list

**NOTE: I am in no way, shape, or form getting any sort of sponsorship, commissions or any of that to post about these products. Um, hello?!? I wish…
HERE THEY ARE… ALL IN COLOR.  WORKS FOR ME!
FRITOS HAVE GET SUCH A BAD 'RAP'; HOWEVER, HAVE YOU EVER NOTICED THAT THERE ARE ONLY LIKE 2 INGREDIENTS ON THE LABEL: CORN AND SALT. Less is more, these days. Now, compare that to a "reduced fat potato chip" ingredient label… which has over 80 ingredients sometimes!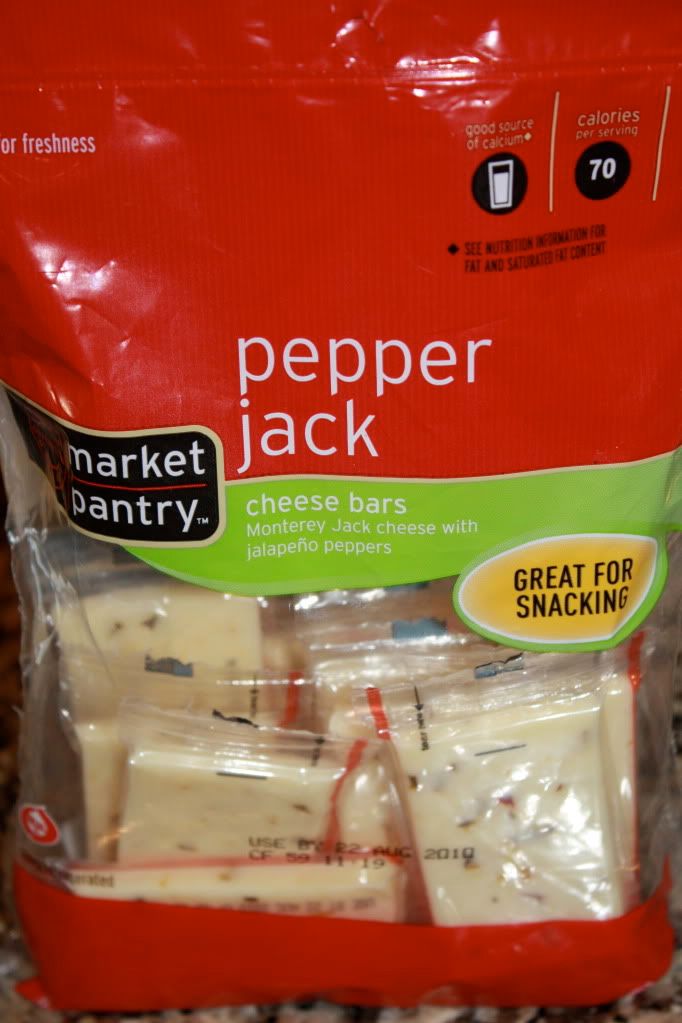 PEPPER JACK CHEESE IS GREAT FOR ON THE GO. THIS IS MY (OKAY, 4 OF THEM) TYPICAL BREAKFAST IN THE A.M.!
MY KEURIG MAKER. 'NUF SAID. IT SPEAKS TO ITSELF.
WHAT GETS ME 'HIGH' IN THE MORNING AND AFTERNOON.
O.   M.   G.   … is all I have to say. if you have NOT had these, head out now to get 'em. Love folding Boarrs Head Chicken Breast slices and honey mustard on these for lunch. DELISH!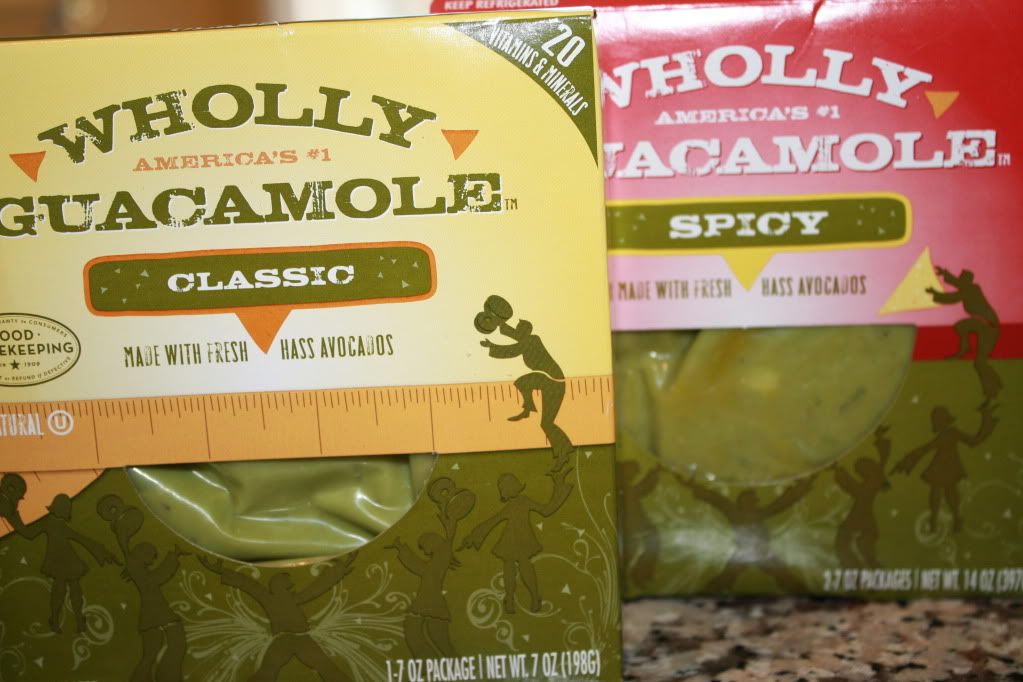 My BFF Kristi introduced me to this Guac (which I used to NEVER eat). Not only is it all natural, but I could eat it like soup!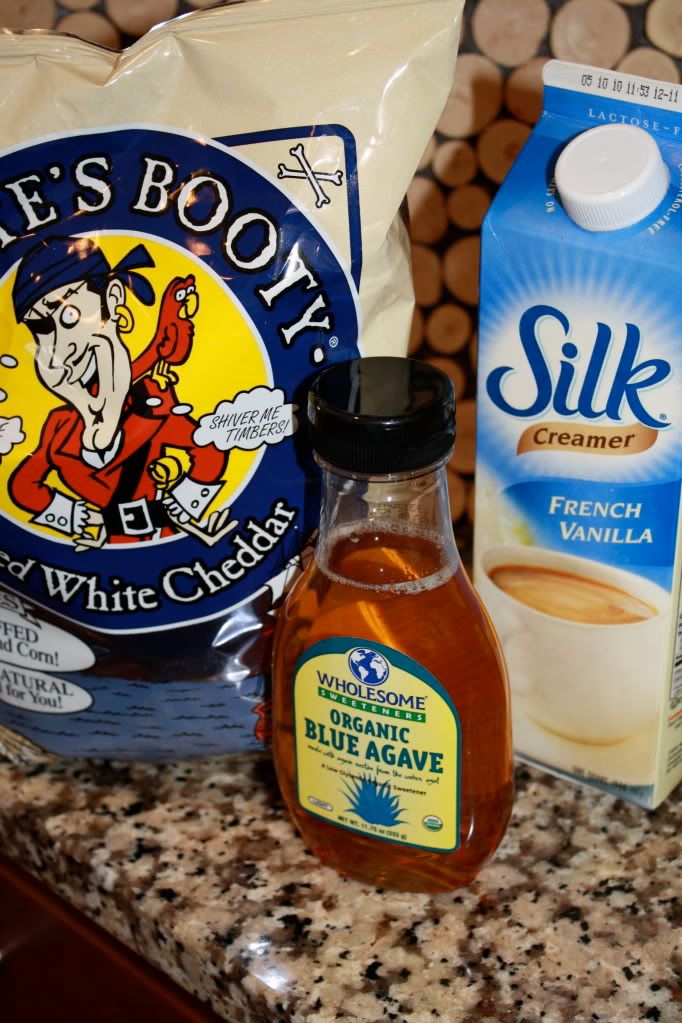 As you read here about my visit w/one of my best friends from college this past weekend, subtle conversations we had have now made me completely convinced (read here) that all natural, and NO ARTIFICIAL SUGARS, is the way to go. Above are now staples in my snack and coffee diet!