She Said: "It's My Party & I Can Cry if I Want To…" ~ My SITs Day
… How cliche, ehh? However, it's very ap.ro.pos for me, especially today.
It's my party. Welcome SITStas!  Huh? Non-bloggers, don't ask. Looooooooonnng story.
You must stop here to see what-the-heck-this-site-is-all-about and here to see what a nut-job I am trying to balance 4 little ones and a career… if you haven't already.
Let me know if you can relate to any of these ~ some KEY posts:
Oh, if you click here, you can hear my interview on Oprah Radio with Gayle which sums up where HE and SHE met… [oh, I just HATE the sound of my voice. Don't we all..].
One more thing — I have a
…That you just have to hook up with! Click the badge for details: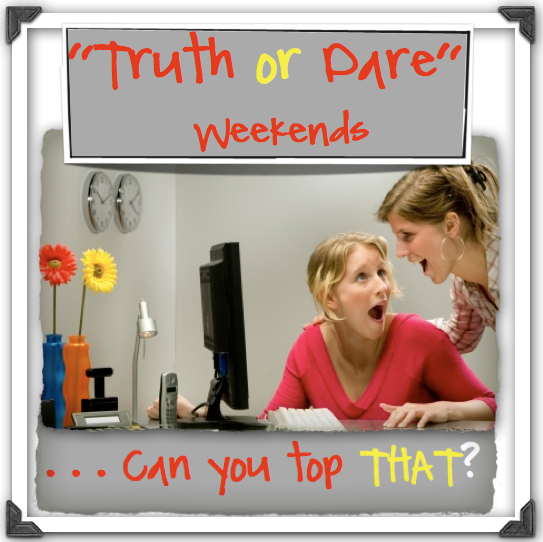 Ah… while I'm at it, these are some pretty good pieces of ammunition, if you need some bathroom material:
Hubs actually wrote a "HE SAID" to this SITs post — please check it out here: