FAVORful Fridays: Spotlight on Bone Marrow Registry & Macaroni Kid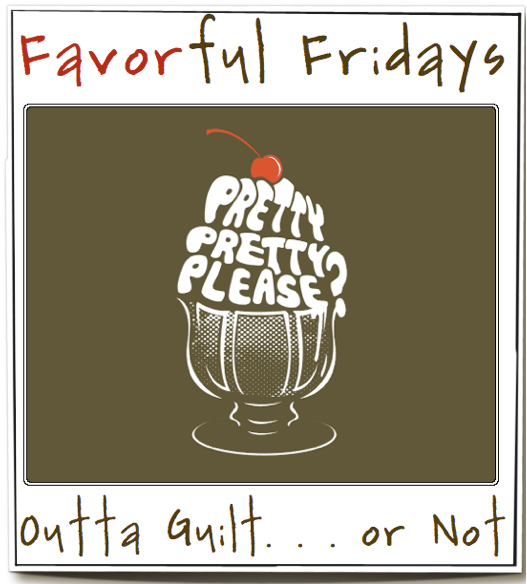 First, click to the left before reading on.
This week, I need to share with you two very different shout outs. The second one actually is very much NOT A FAVOR that was asked OF ME. It is very much much a favor that I'm asking of you. The 2nd also is not a "shout out", but rather a call for selfless action – and won't cost you a dime or more than a few minutes.
Macaroni Kid

— my Bloggy BFF just launched a new endeavor and I can totally see like 50 of you hopping on board. Seriously, I would totally be doing this to earn complimentary income if I wasn't completely already suffocating underneath co-running 2

businesses. Mandy is fabulous beyond dimension and she, too, is a mom to four little ones. Just promise that after you visit her blog, you won't leave me (!) for good…Mandy's post today at Suburban Stereotype explains best the mission and simplicity of Macaroni Kid!
Bone Marrow Registry — Sounds scary, right? It soooo isn't. I can tell you first hand. And, I wasn't even asked one bit to do this as a favor to let you know how easy-peesy-pumpkin-squeezy it is. This is something I believe deeply in. You never know when your family will be hit with tragedy.
So, my Kindergartner's teacher — who is BEYOND amazing in every way possible — learned earlier this year of her brother Paul's diagnosis: Multiple Myeloma. Oh, how my heart breaks for this family. In fact, this morning, I learned that one of my best friends from home HAS a best friend who was ALSO recently diagnosed with this SAME form of cancer.  When learning of an affliction such as this, of COURSE, all you want to do is help… help… help… in anyway you can.
The one thing I knew I could do was attend a Bone Marrow Drive to see if could help. The words "Bone" "Marrow" and "Drive" sound torturous, don't they? First thing that came to mind was the assumption that the process would be nothing short of a scene from the delivery room when you get an epidural — I pictured (envisioned) that just being tested for the Drive to see if I was a match would include having having a 10 cm needle injected into my spine (which I was FAR FROM correct about!).
However, before letting my horrid imagination get the best of me… I made a firm commitment that I decided that I didn't care. I would do whatever entailed finding out if I was a match for him. There was no way I would just turn my cheek b/c I have a family and I heard "it hurts", and "has a long recovery if you're a match". (All of which are completely falsified assumptions on my part).
I, literally, had a cheek swab. You heard it. Cheek, and swab. Like, with a Q-tip. That was it. They just needed my DNA. Looks like a super painful procedure, right (below, at the Drive)?

This is taken from an article written about a recent drive for Paul:
And, I further learned that what Paul really needed was Platelets. Being tested to see if you're a Platelet donor (what 80% of patients actually need) is accomplished at these Drives.
Anyway, it was simple and completely a breeze. The overwhelming support of the Bone Marrow Drives specifically for Paul are documented in the Blog that his sister, Sara (my child's teacher) writes to document the journey her family faces, as Paul fights for his life. The Virginia Tech community went above and beyond for him, unveiling the highest turnout in Bone Marrow Donor Drives in history!
PrayersforPaul.org is trying to raise awareness about the Bone Marrow Registry… please consider your part. All I keep thinking is, "What if this was my child… sister… husband… parent?"