Purification, Day 1… "So Far, So Good"
It's Official.
And, it's not nearly as scary as predicted here that it would be… but then again, it's only been 1, not 21 days!
SHE SAID: This is totally doable.

HE SAID: This is totally doable

.

Holy crud, ladies and gents. They AGREED on something!
We shall see if this shifts come Memorial Day Weekend, when the temptations abound!

Below: The set up for making the shake (easily downed 3x/day – cumbersome list of variations to use to make it with; lots of options)
Below: Do these look amazing, or what? Organic, of course…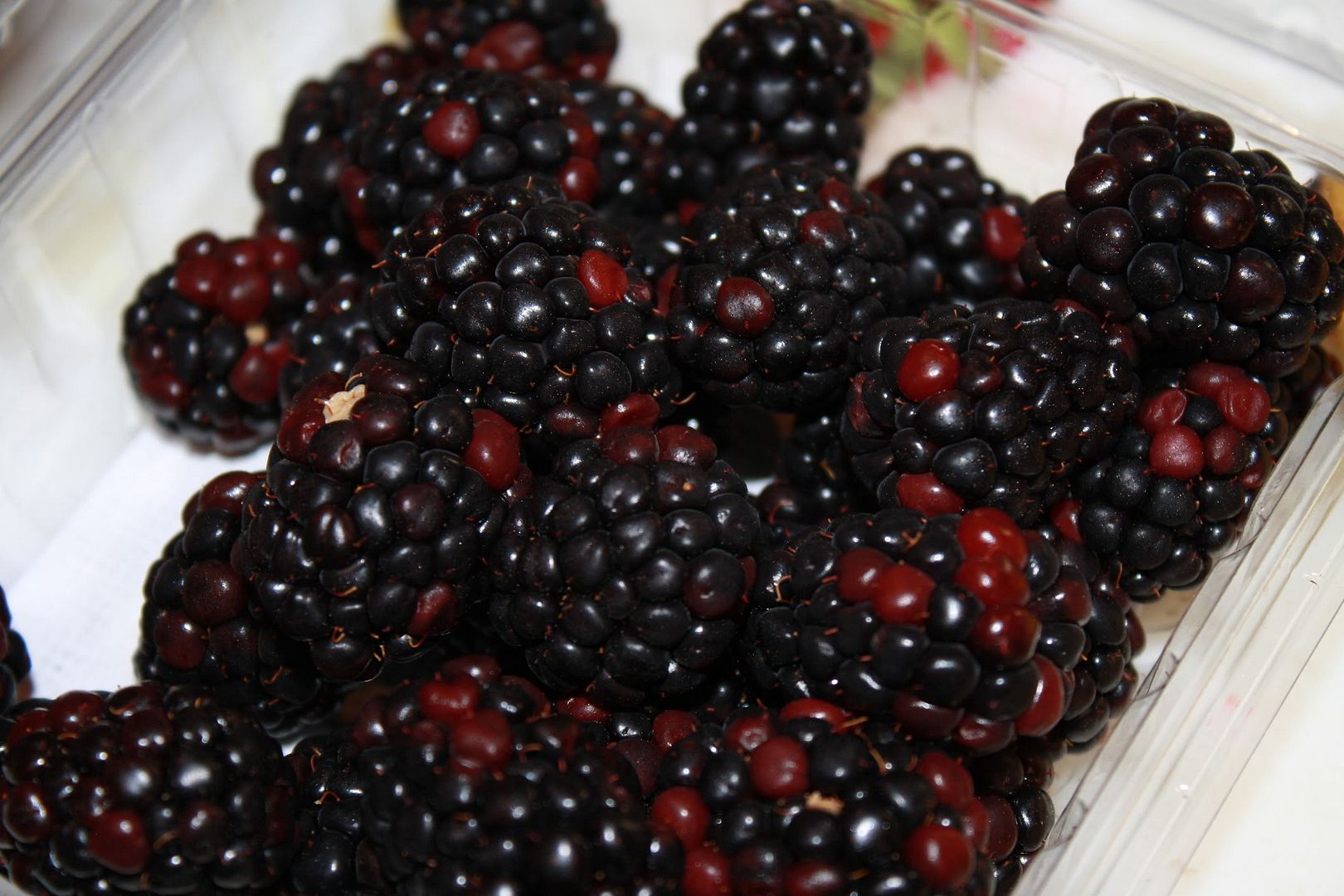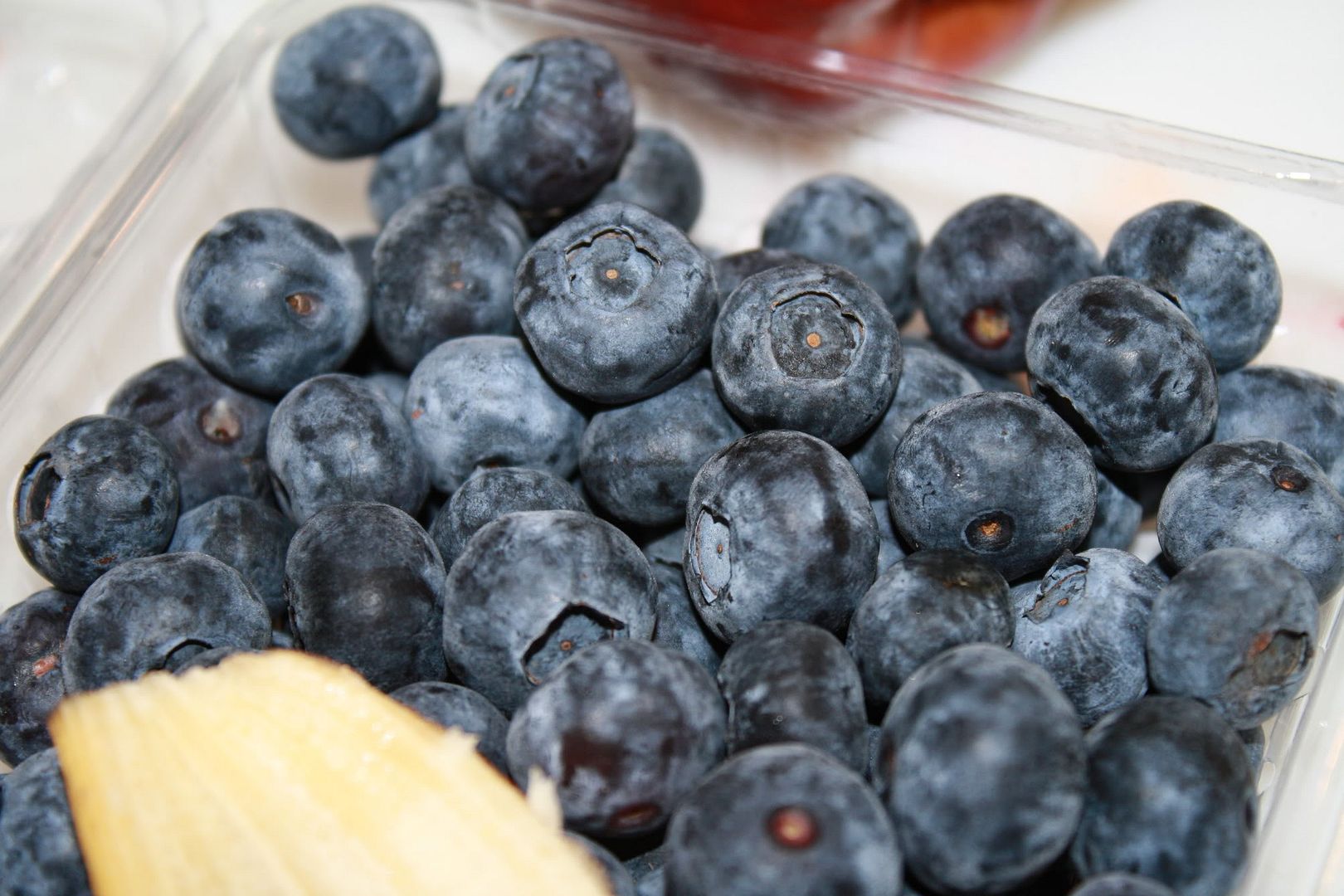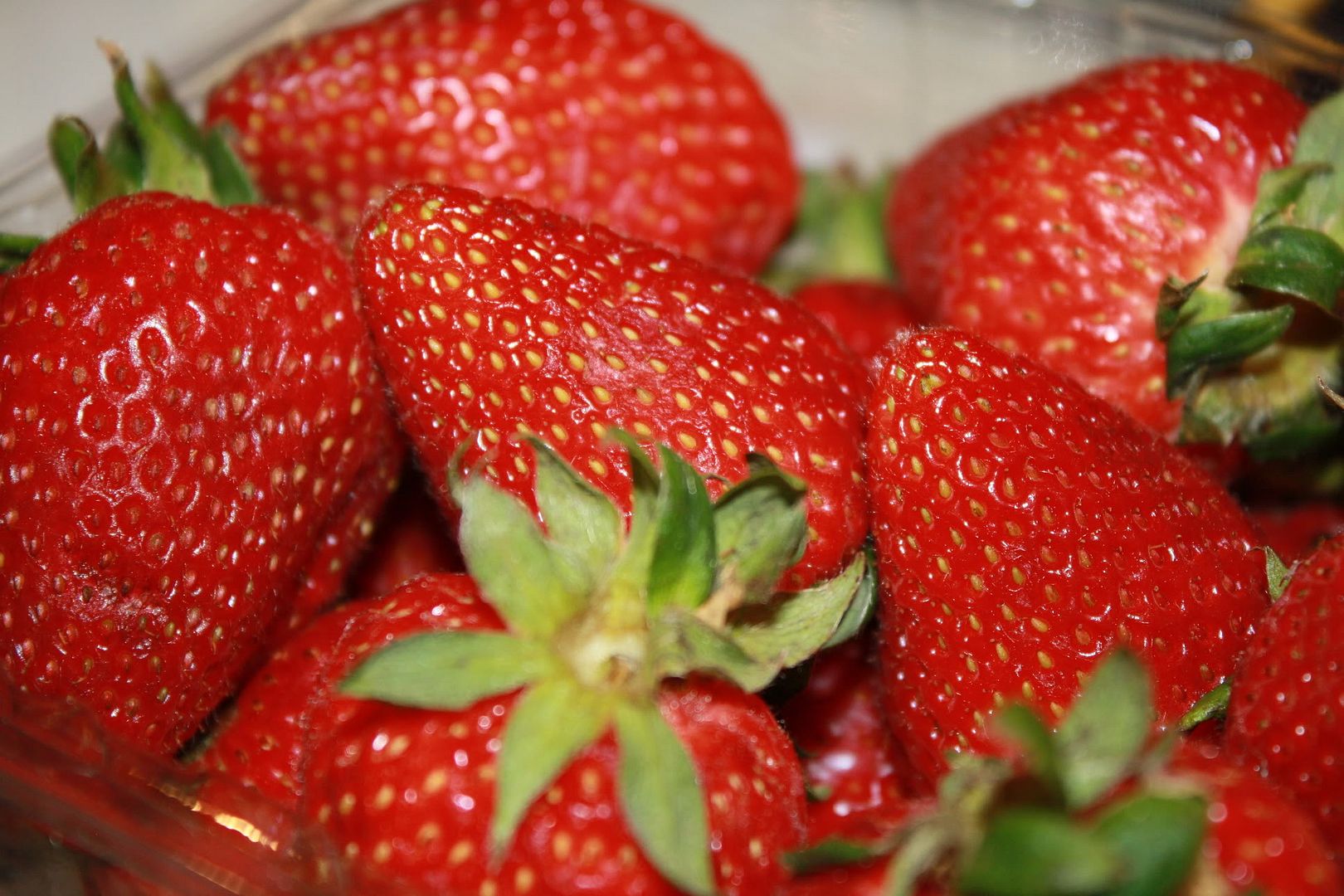 Below: This is what I chose to add to the shake to make it super thick and creamy. Delish, guys.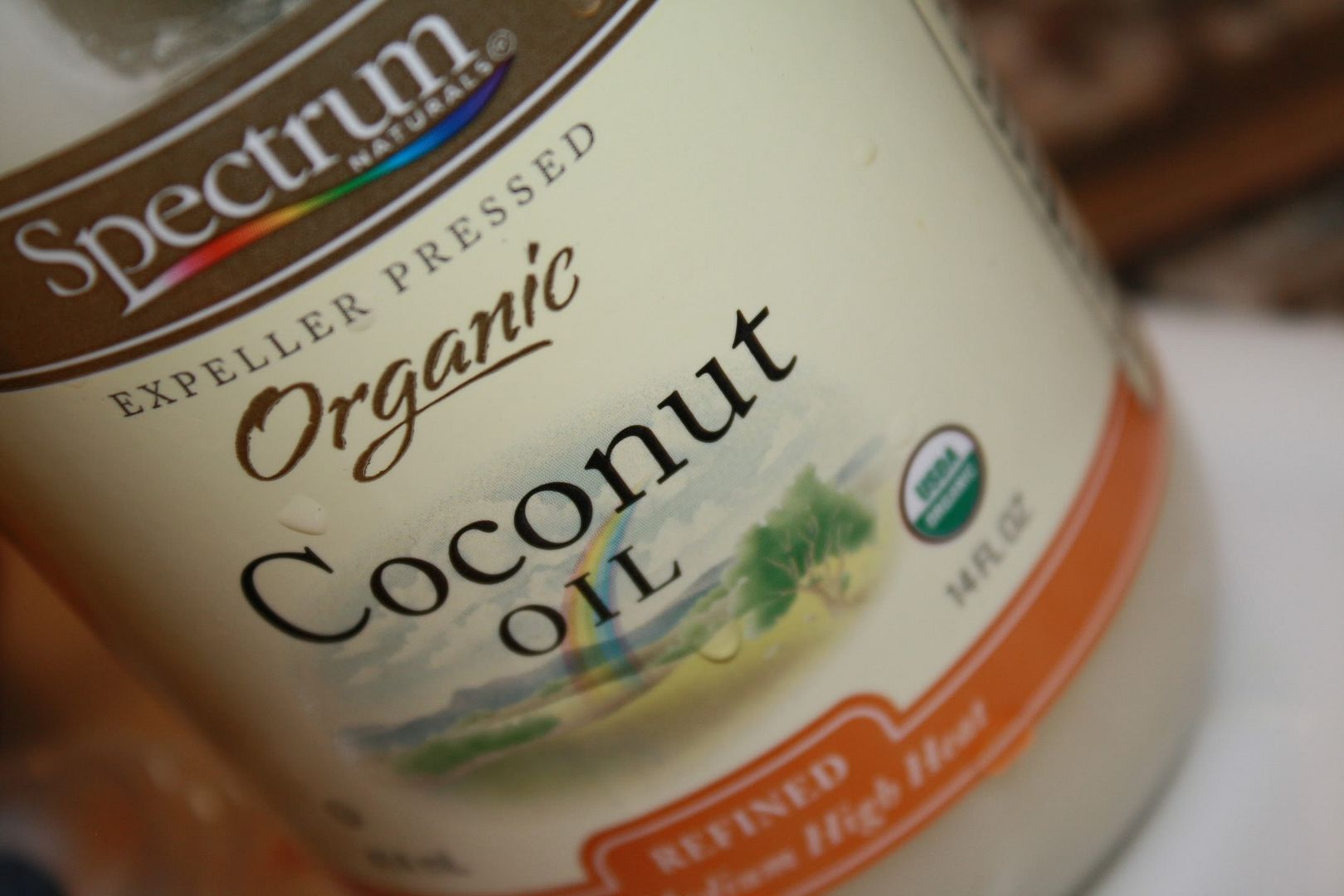 Below: The powders used for the 3x day shakes, as well as the supplements taken a few times a day. All natural stuff… nothing 'funky' at all.

Below: Simple, simple directions: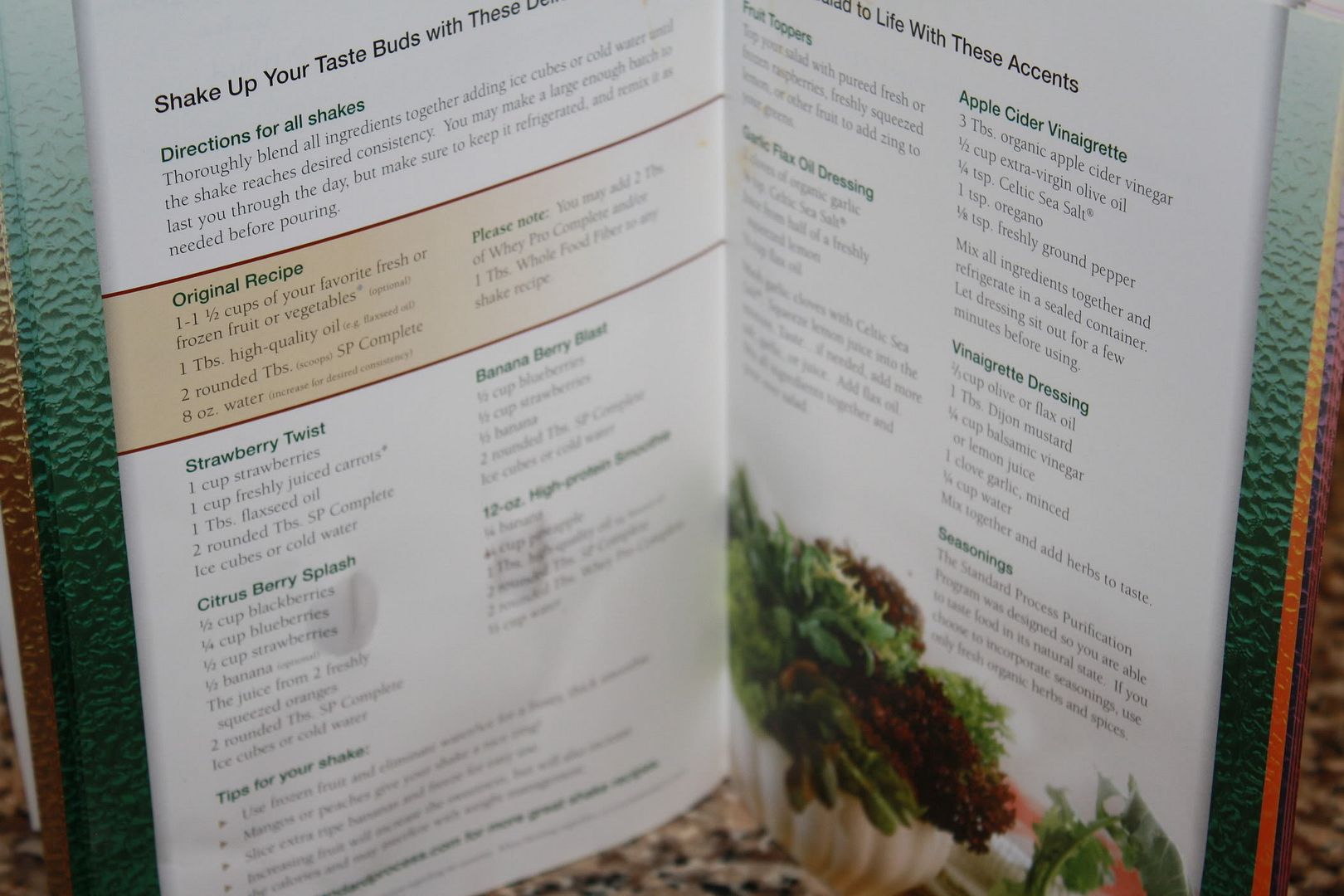 Below: Voila!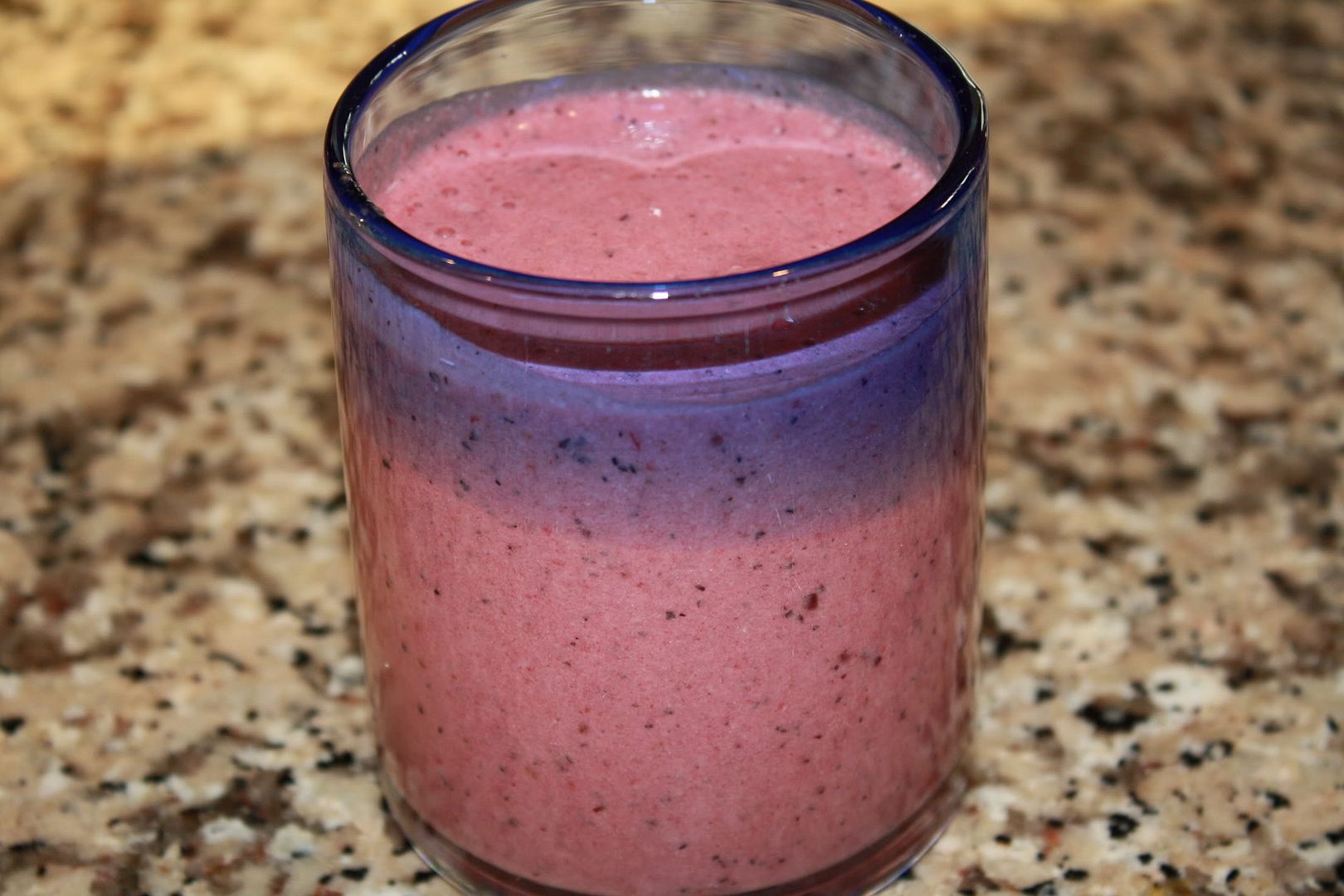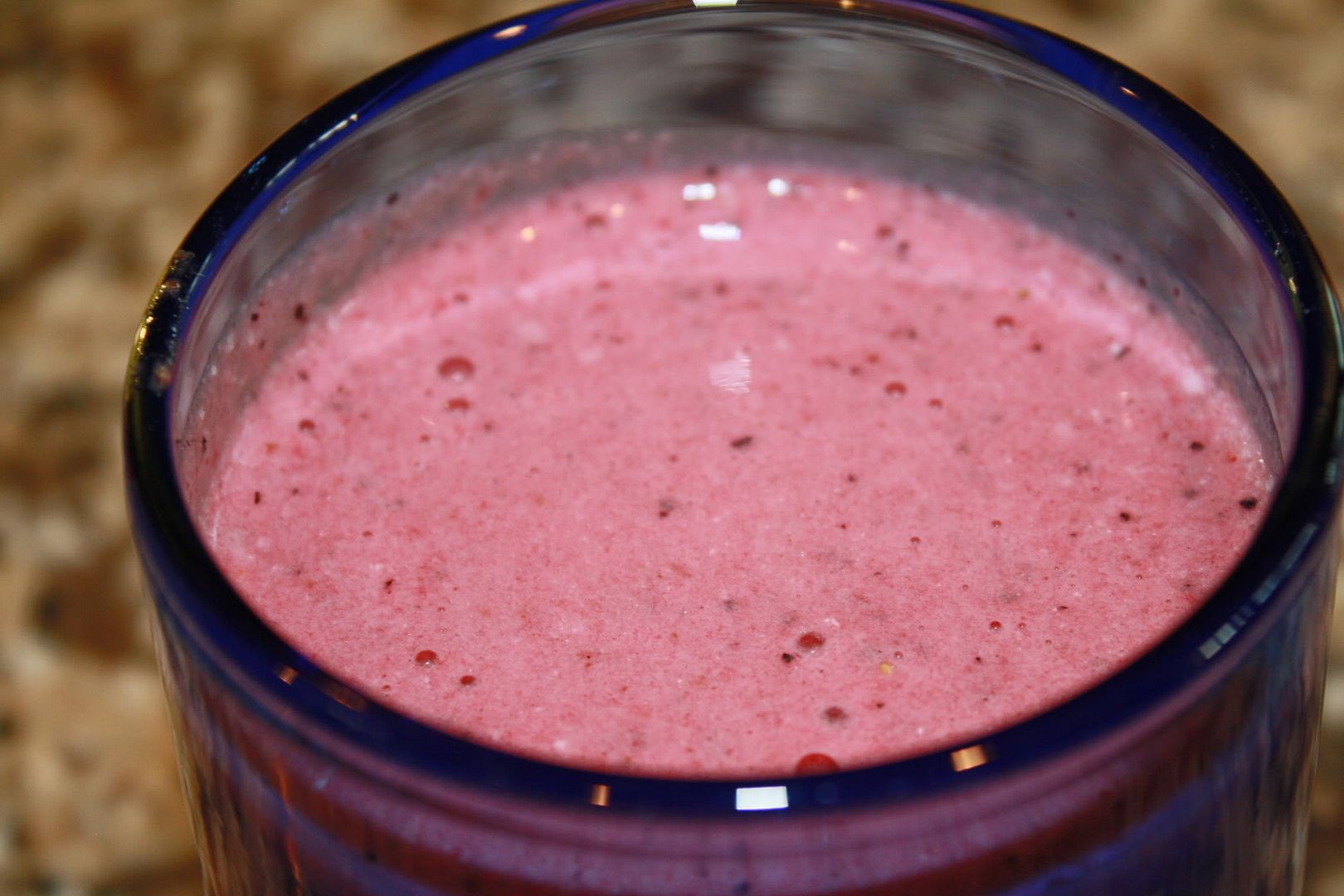 Below: Lentil Soup for Lunch… in a to-go bowl for Hubs to take to work.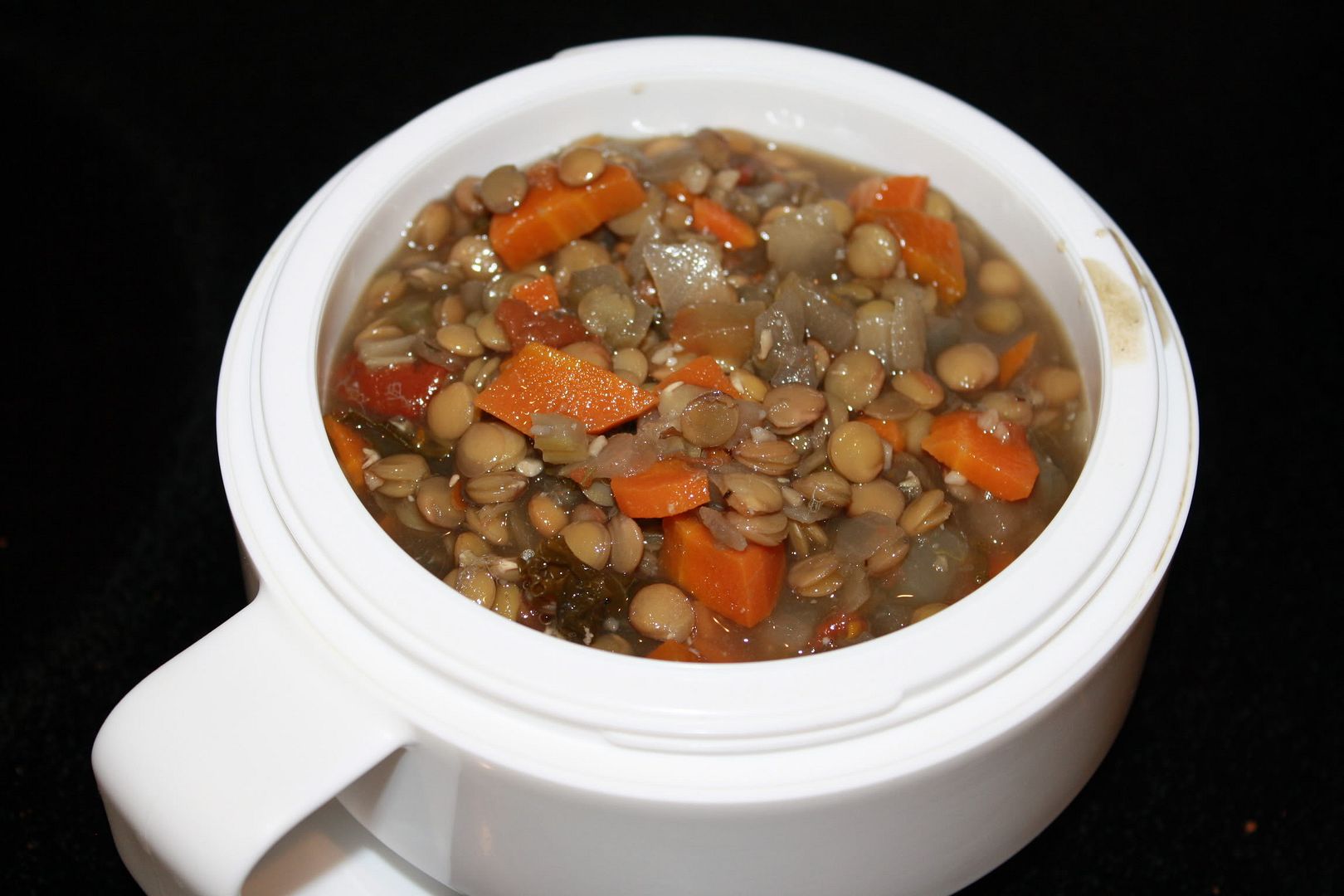 Late morning snack:
We'll keep you posted as the days — and successes — progress !